Current Town: Oakland, CA
Current Games: Legend of Zelda - Breath of the Wild, Super Mario Odyssey, Monument Valley 2
Lauren met Andy in June of 2017 in the Oculus Launchpad program and joined the Strike Team several months later. She's been in the tech scene for over 6 years, but recently got into the gaming space as an engineer at Unity Technologies. In her spare time, she enjoys video games, movies, martial arts, movies about video games, and video games about martial arts.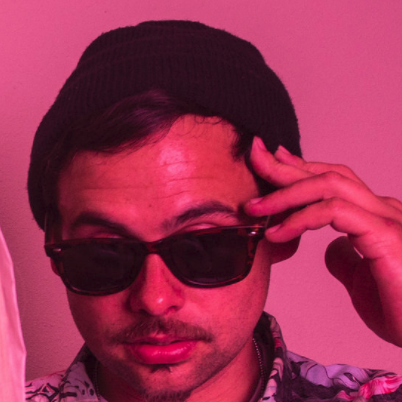 Current Town: Long Beach, CA
Alex is a real-life rockstar, touring all over the US with his band Aloha Radio, a group that focuses on Reggae Pop music, homegrown in sunny LA.
Alex does everything audio, including composing all of Conjure Strike's music, as well as covering voiceovers and sound FX as well.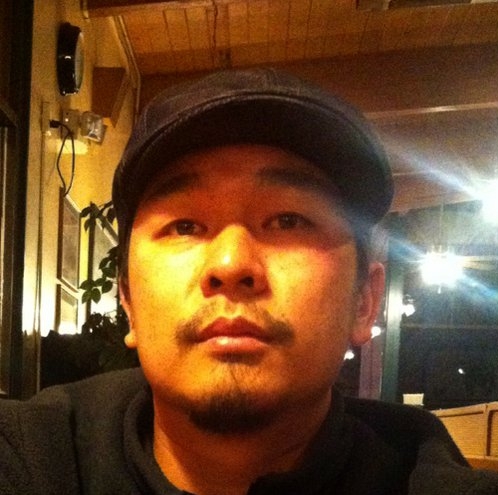 Current Town: Huntington Beach, CA
Current Games: PUBG
Tony is an accomplished freelance concept artist that has had extensive experience working on both mobile and VR games starting from Zynga and later on at Within. He leads the art and design process on Conjure Strike. His life goal is to get all his loved ones to adopt sloths as pets, and race in the vaunted Lemon's race.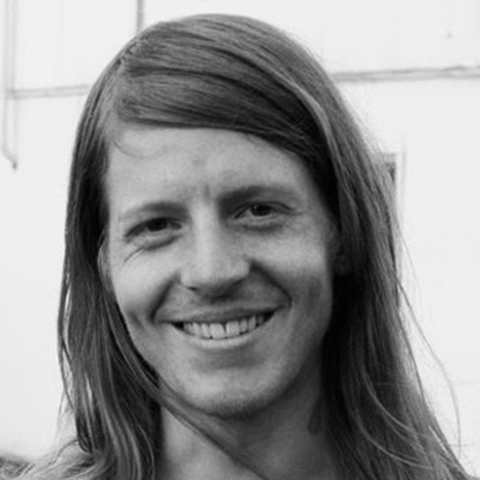 Ryan Whittier Hale
UX/UI Designer
Current Town: Brooklyn, NY
Current Games: Ticket to Earth, Part Time UFO, Freedom Planet
Ryan is a UX/UI designer with a diverse background in Game Design, Visual Design, and 3D technology. Despite his passion for VR, he secretly longs for an alternate timeline where the SNES is the console that exists is and everything is played on CRTs.
Andres Villegas
Marketing
Current Town: Miami, FL
Current Games: Overwatch, Fortnite, Darwin Project
Andres Villegas is a Motion Designer with over 9 years of experience in broadcast design, 3D animations and social media. He received his BFA in Computer Animation from Miami International University of Art & Design. He has worked with numerous international brands and local TV networks including Univision, Fox WSVN, NBC 6, Sony Latam, Scion racing and Telemundo Networks.
Andres does all the video and marketing reach out for ConjureStrike
Special Thanks
We've had many amazing people help us out and be a part of this along the way. We'd like to thank Larry Charles (Game Design) , Riz Azad (3D Modeling) , Andres Villegas (Trailer Producer) , Sylvia Ray (Trailer Producer) , Charles Niu (Programmer) , our supportive family members, and all the awesome people at Oculus who have helped our dreams come true.
Current Town: San Jose, CA
Current Games: Bastion, The Unspoken
Having always had a passion for games, Eron attended and recently graduated from UC Santa Cruz's Game Development program. Now working as a software engineer, he spent most of his free time working on personal projects and most recently joined the Strike Team as a Gameplay Engineer. When not making games he also playing music, singing, dancing, or getting into heated debates about superheroess
Andy Tsen
Producer/Engineer
Current Town: San Leandro, CA
Current Games: FFXIV - WHM70/BLM70 , Overwatch - Tracer Main
Having had enough time leading a comfortable, well-paid, and balanced lifestyle, Andy decided to commit career suicide and work on VR games full-time. He's been in games and startups, of all sizes for around eight years in either engineering or product management He came up with the idea on Conjure Strike in June of 2017, after being accepted into Oculus Launchpad.